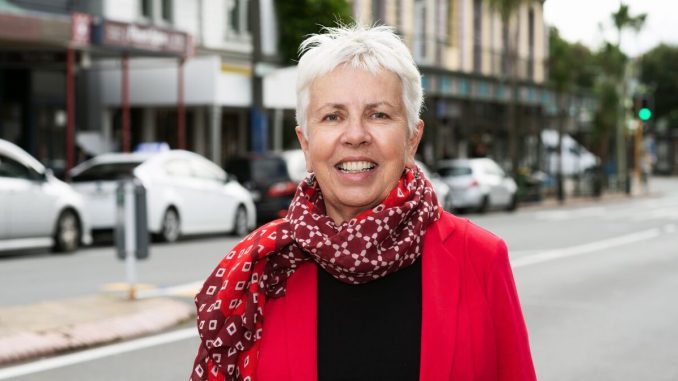 This week we have two great interviews from the Educating for Social Change crew.
John meets with Eileen Brown who is standing to be re-elected for the Capital and Coast District Health Board.
And Victoria meets Daryl, Jane and David from Newtown and Island Bay Toastmasters talk about public speaking skills and building confidence.
If you want to find out more visit the United Community Action Network in Aotearoa/NZ