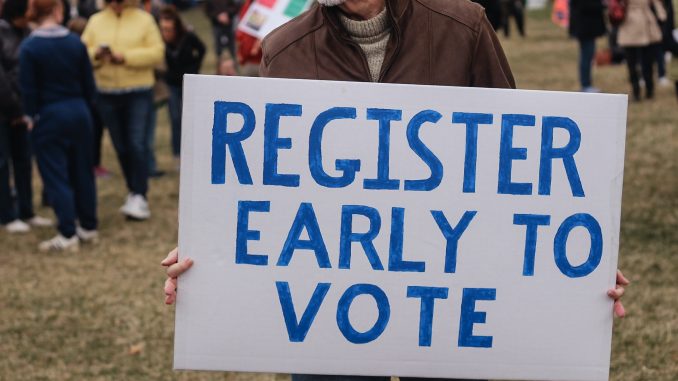 Wednesday 2nd of December from 6.00PM till 7.30PM in the Southern Cross Bar, 39 Abel Smith Street, Te Aro, Wellington.
Following the results of recent elections in Aotearoa, Bolivia and the USA members of the Little Red Reading Group have decided to spend time reflecting on electoralism and its role in socialist politics. The main reading for this session is a Jacobin article that takes the form of a conversation between Eric Blanc (author of Red State Revolt: The Teachers' Strike Wave and Working-Class Politics) and Charlie Post (a longtime socialist activist who teaches at the City University of New York).
This session will be convened by Connor Cooke.
Required reading
Blanc, E. & Post, C. (2019, July). Which way to socialism? Jacobin.
Additional reading
Lenin, V. I. (1920). Left-wing communism: An infantile disorder. Progress Publishers.
Photo by annie bolin on Unsplash