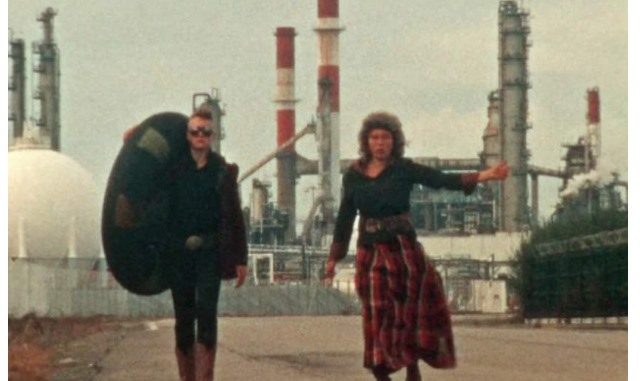 Join us for this unexpected opportunity to view two short films created by a French autonomous-anarchist collective about the zone to defend in Brittany (ZAD, Zone a Défendre). The screening will be on Monday 10th June from 7.30 pm till 9.00 pm in the Pyramid Club, 272 Taranaki Street, Wellington.
Chloé Boiteux is touring New Zealand screening Seme ton Western and No Ouestern – films made by Les Scotcheuses collective. The films are thirty minutes each, shot in Super 8, one has English subtitles and the other doesn't include dialogue. They are not documentaries, but more a kind of poetic and handcrafted essays made in and by the people occupying the place. Chloé will be with us to provide more context for ZAD and Les Scotcheuses collective.
For those interested in learning more about ZAD prior to Monday, you can read more here.
This occupation on the other side of the world speaks to the current efforts to Protect Ihumatoa in Aotearoa, and to the climate movement ongoing globally.
All ages venue / koha entry (suggested $5) / cash only bar