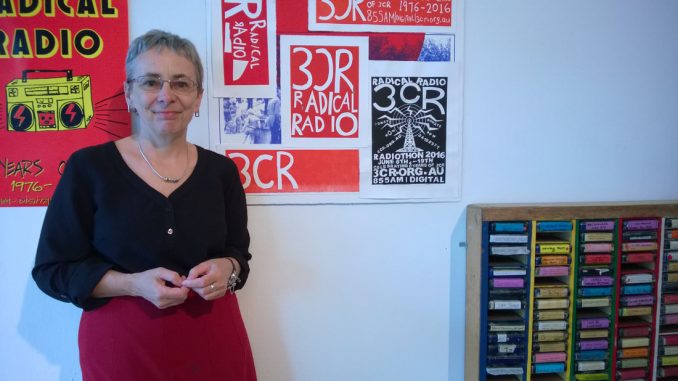 The WWEA community radio show Educating for Social Change is now available on Podbean. You can access episodes using the links below. Educating for Social is produced by Wellington Workers Educational Association with support from Access Radio and New Zealand on Air.

The show, entitled Educating for Social Change, is aired on Wellington Access Radio 106.1FM every Sunday from 4-5pm. Produced by Victoria Quade and John Anderson the programme provides a working-class view of current events, while simultaneously training working people in radio production.
---
In this Wellington Workers' Educational Association podcast, Victoria Quade talks to three UNESCO Aotearoa Youth leaders: Shahin Najak, Sabrina Manū and Ethan Jerome-Leota who are making sure youth voices are heard at the UNESCO table. UNESCO, the United Nations Educational, Scientific and Cultural Organisation, is a specialised agency of the United Nations which aims to lay the foundations for lasting peace and sustainable development through sharing knowledge and dialogue.