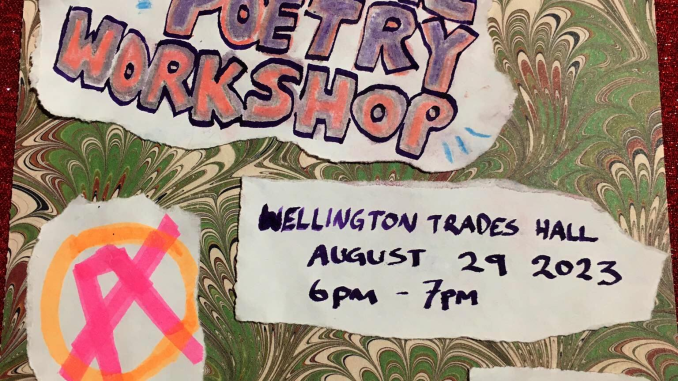 Join the WWEA and guest convenor Glenn Colquhoun for a night exploring poetry. In this workshop, we will learn the basics of writing poetry from an award winning poet and hear about his journey of writing in our modern world. Come to expand your knowledge, become inspired, and feel empowered to write your own poetry!
This workshop is the first in the recently established "Radical Poetry Project". This is a part of the WWEA's "Radical Series", where we provide working class education that seeks to address structural inequities rooted within our society.
Location will be the Ernie Abbott room of the Trades Hall located at 124 Vivian Street. We encourage people to provide a small donation for koha.